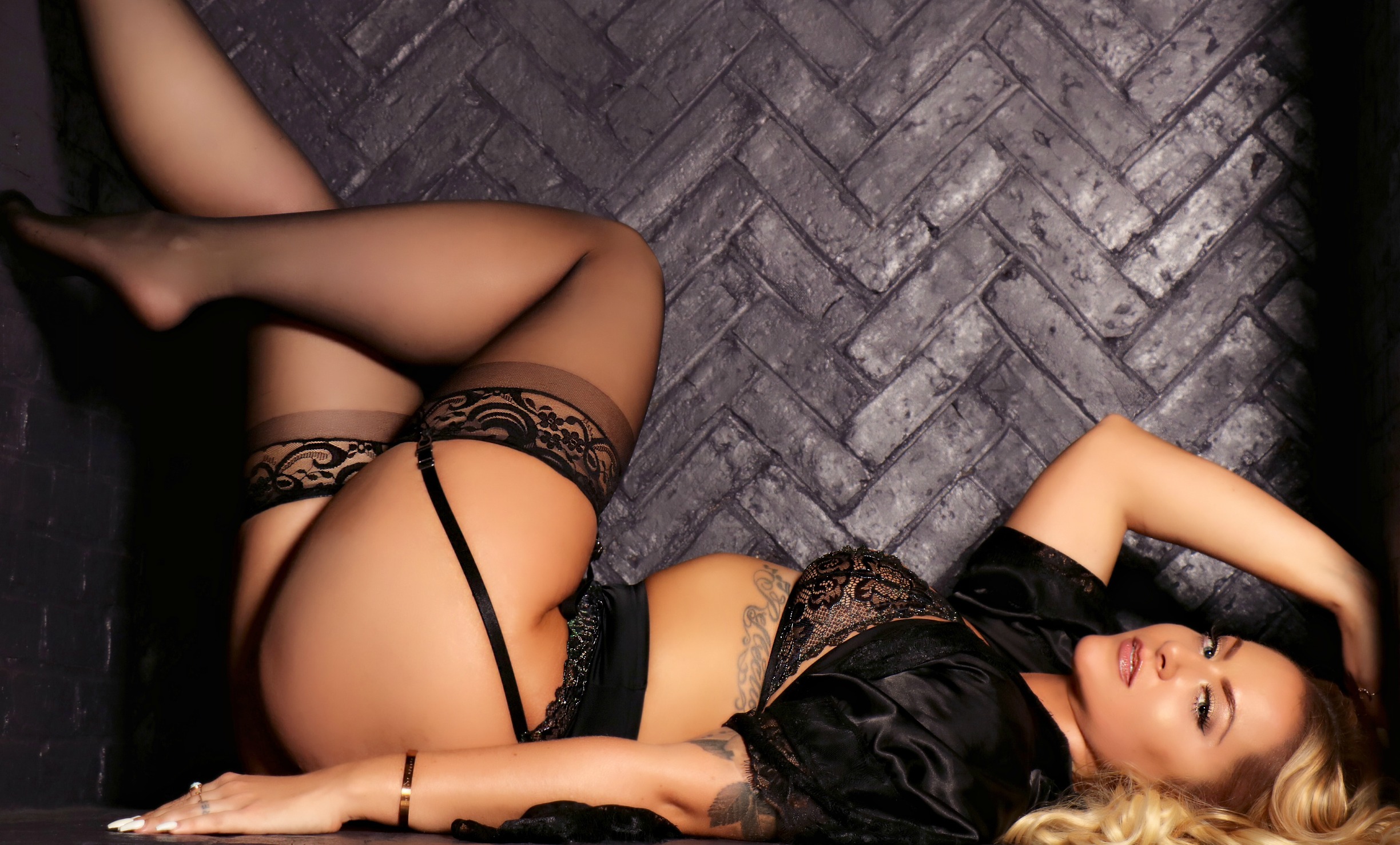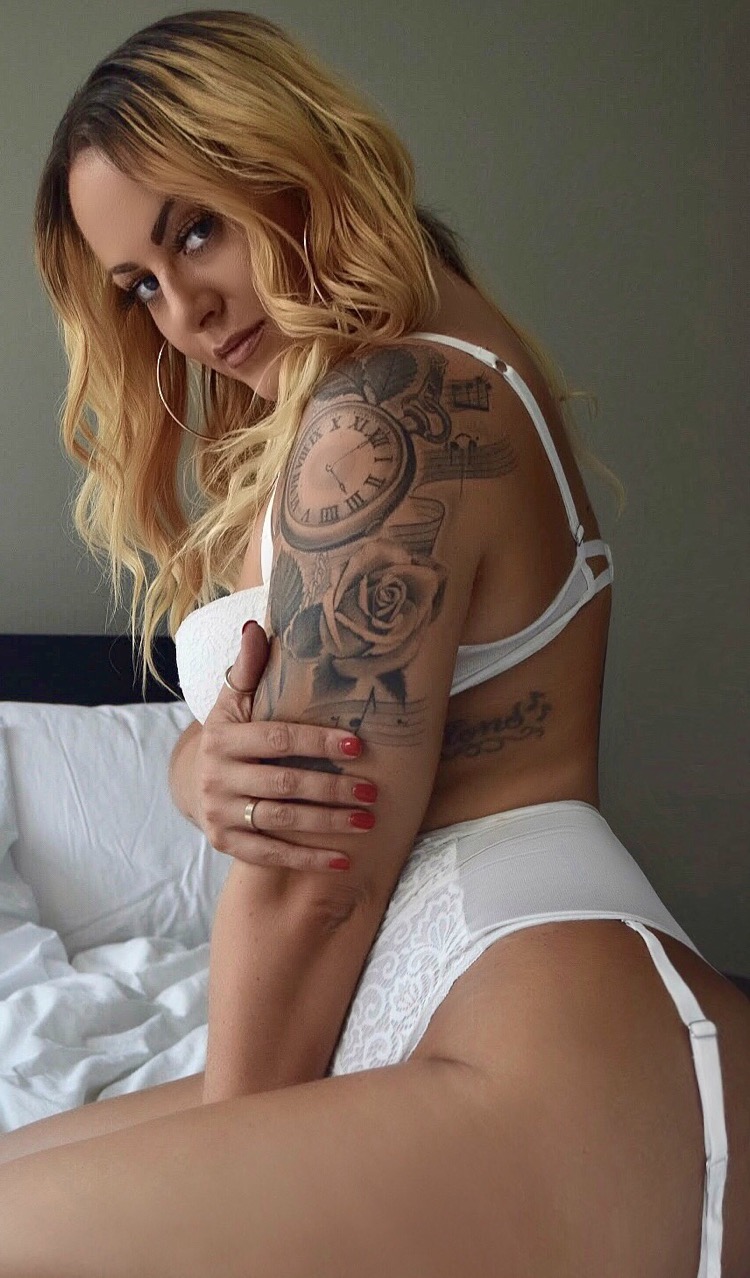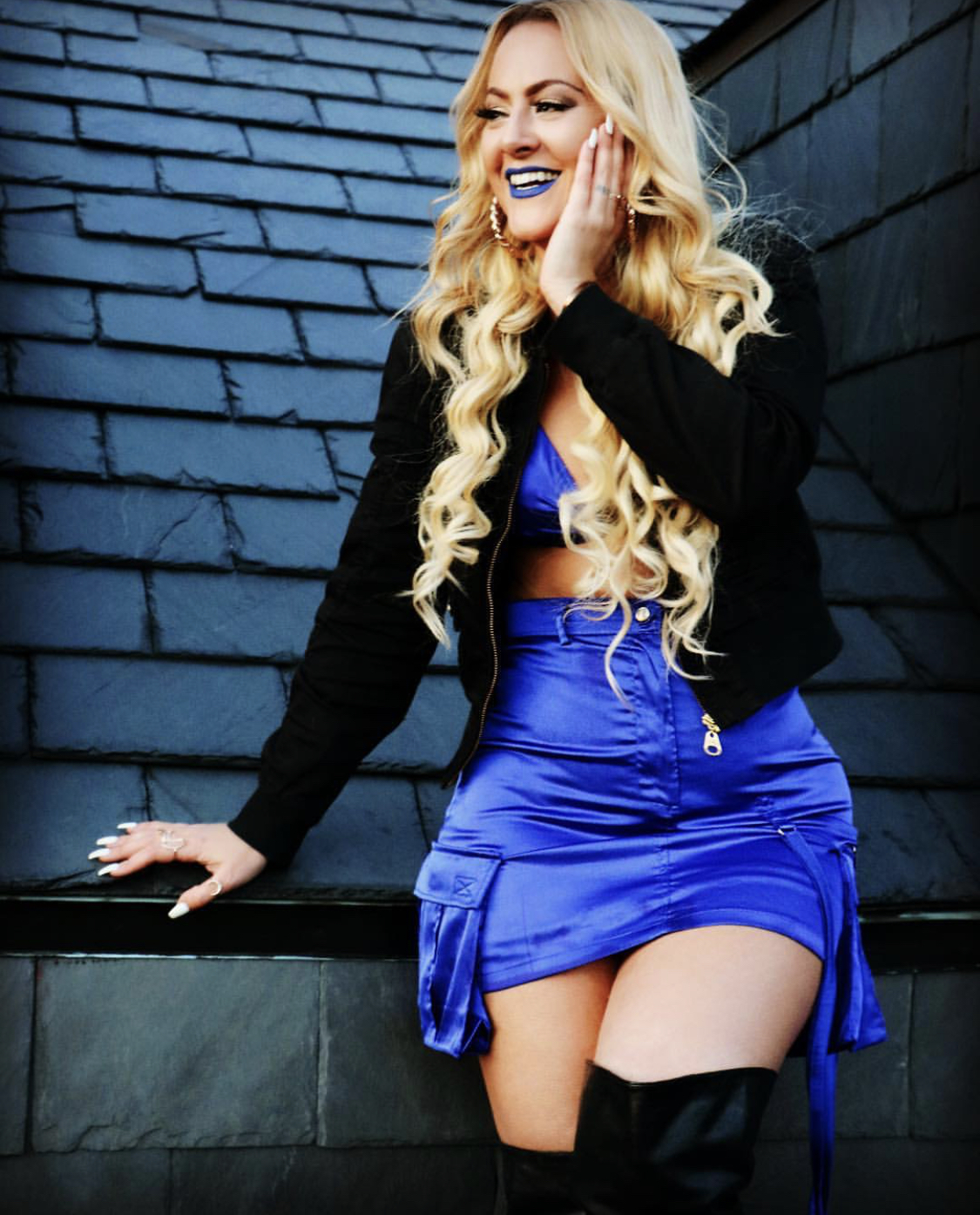 About R Lyn
Rebecca Lynne aka "R. Lyn" is not afraid. The Boston born R&B singer and songwriter reflects on her life and everything in between through her music. It's the honesty in her lyrics that create a sound and vibe that are undeniable.
R. Lyn was raised by her mother, with no knowledge of her biological father. She faced several struggles throughout her life, but always turned to music for healing. Her musical influences include Aaliyah, Beyonce, Mariah Carey, Etta James, Amy Winehouse, Jhene Aiko, Kehlani and Jazmine Sullivan. She started singing and writing her pain away. She participated in several talent shows throughout high school and sung the national anthem all across Massachusetts, venues including local high schools, UMass Lowell, UMass Amherst, Harvard, and TD Garden. CONTACT MANAGEMENT TODAY FOR MORE DETAILS!